I Declare a Thumb War (2020)
2K video, 5 minutes, looped

I Declare a Thumb War is a re-enactment of a propaganda photograph found on an offical military webpage. The image, which depicts a soldier playing a friendly 'thumb war' game with a child, appears in different versions throughout the internet; all uploaded by offical military sources. The work re-stages this absurd image—a false utopian ideal and orientalist fantasy—imagining it as a veteran's trauma. By subverting the language of war cinema itself the work makes a parallel betweeen entertainment and military power. This repetitive act, with its absence of violence and facts, questions the ideology of endless conflict.

Cinematography: Christiaan van Leeuwen & Andreas Drosdz
Production Design: Marcus van Binsbergen
Sound Design: Filip Degernäs
Titles: Stefanie Vogl
Supported by: Creative Scotland & The Piet Zwart Institute
Upcoming Screening: KABK. The Hague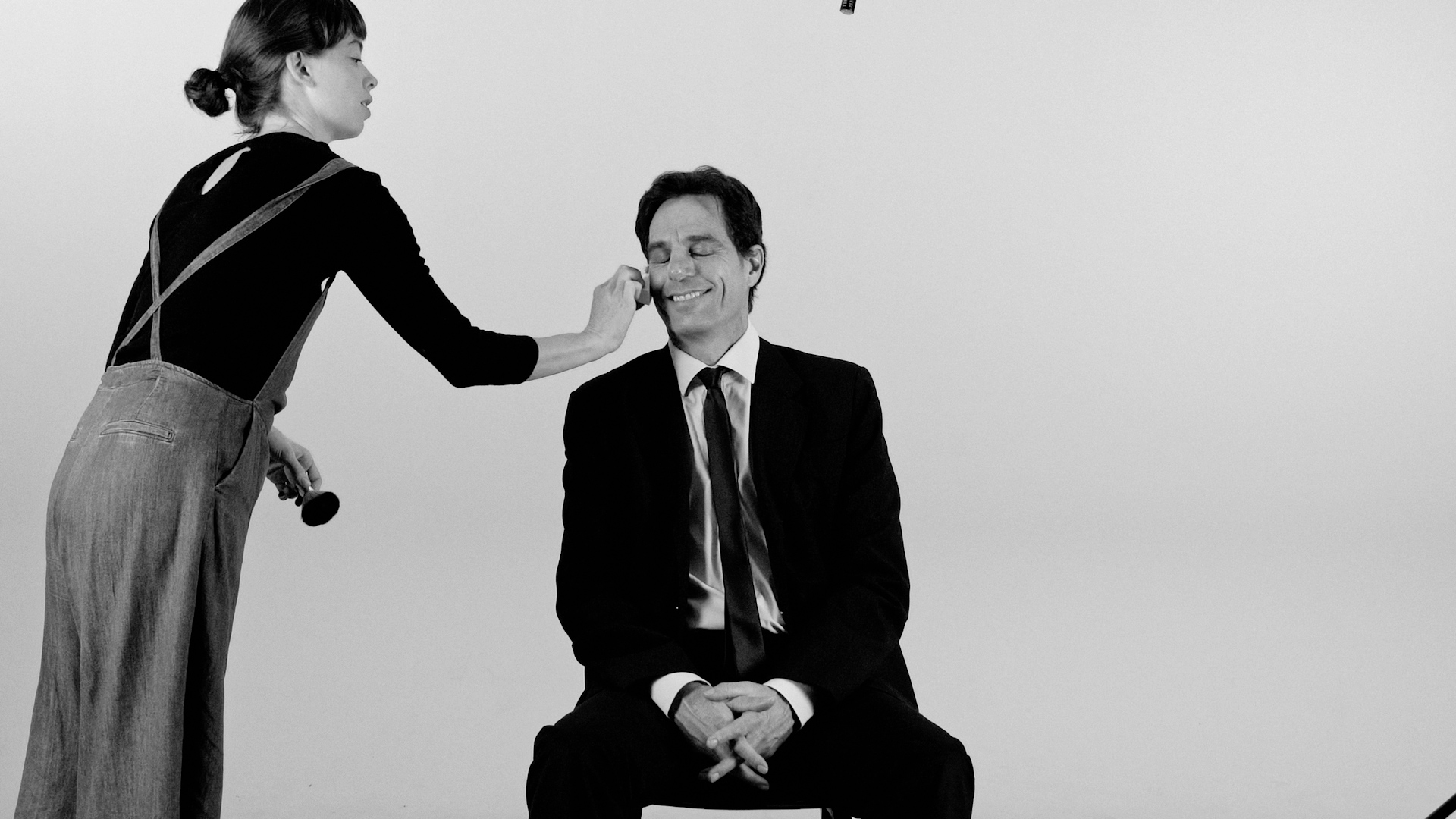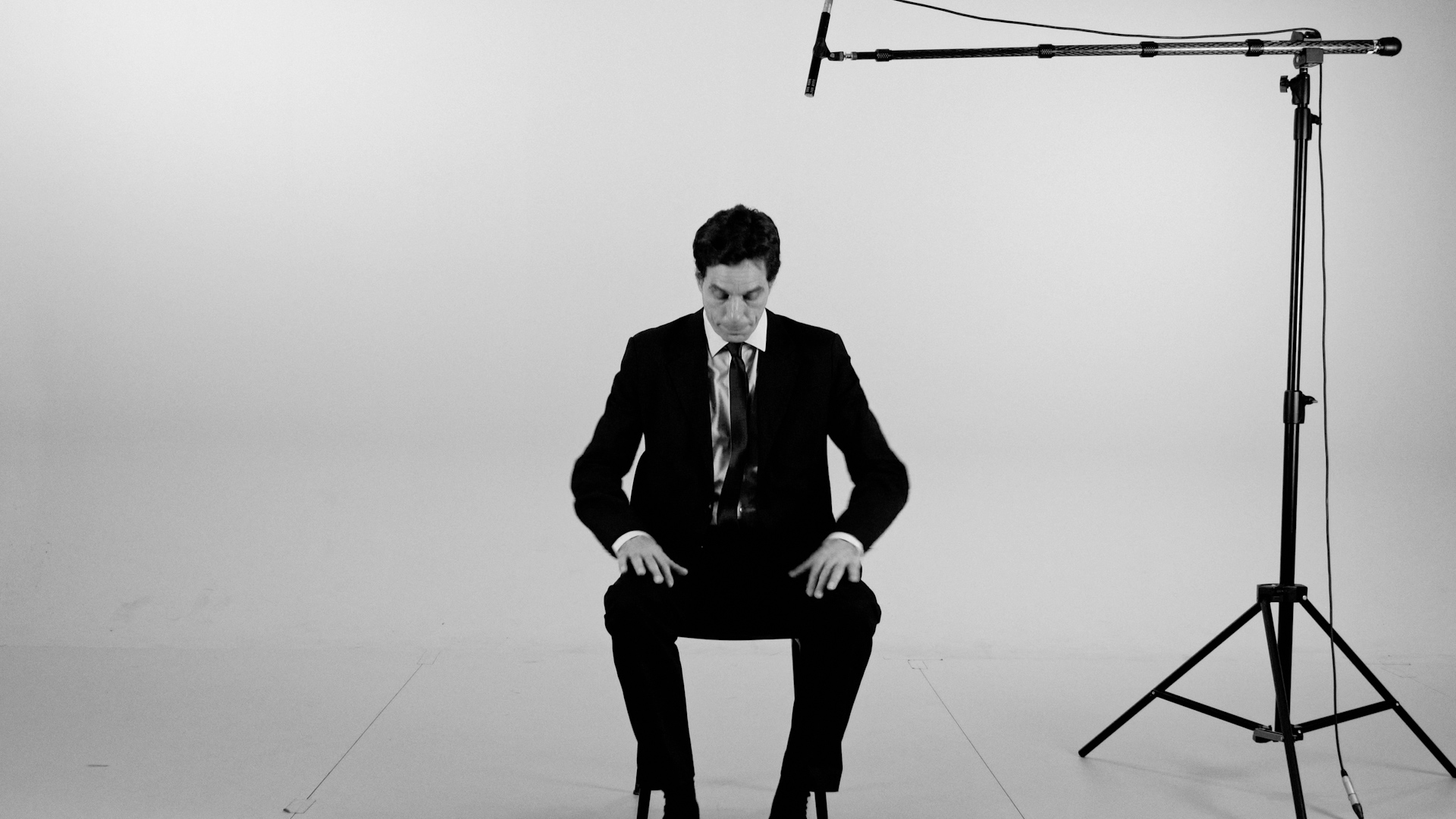 Divided Together
(2018)
HD video, 04:45, looped
"Political language is designed to make lies sound truthful and murder respectable, and to give an appearance of solidity to pure wind. " ― George Orwell, Politics and the English Language (1946)
Divided Together portrays the leader of an ideologically ambiguous government while he has an awkward and leering interaction with a make-up artist who is preparing him for his televised address to a newly-invaded country. The work deconstructs the spectacle of the political arena to show how power plays out on a micro and macro level. If politicians are actors, the obscene is their mise-en-scène.
Writers: Ewan Macbeth & Tom Roberts
Cinematography: Zhibin Quin
Editing: Lotte Louise de Jong
Sound Design: Salvador Miranda
Titles: Andreas Drosdz
Supported by EYE Filmmuseum Research Labs, 2018

Mass Production
(2016)
HD video, 4-channels, 15 minutes, looped
Mass Production is a video installation that shows four perspectives of a newspaper printing press, shot in unbroken long takes. Filmed within Euronews, the largest newspaper printing factory in the world, this set is just a small fraction of the News Corp empire, which is owned by billionaire media mogul Rupert Murdoch. Over the course of the 15-minute video installation we witness the making of 60,000 newspapers. In order to both appreciate and reduce its size and power, the factory is portrayed in a series of details.
Cinematography: Jack McCombe
Sound Design: Filip Degernäs