FROZEN WATER STILL DROWNS
NL / UK | Feature Film | Work in Progress | 1.85:1







PRISON WITH SONGBIRDS (2022)
NL / UK | Short Film | 12' | Digital & 35mm | 1.66:1

"Without warning, and with no charges or a trial, a man is suddenly thrown into jail – in appalling conditions. Filmmaker Ewan Macbeth took a letter from his father to Amnesty International as the starting point for Prison with Songbirds, and tells the story through gripping, nightmarish images." – Christiaan Boesenach; IFFR

Production: Salvador Miranda
Voice & Stories: Jonathan Mitchell
35mm Animation: Ugo Petronin
Cinematography: Christiaan van Leeuwen & Abel van Dijk
Editing: Lotte Louise de Jong & Ewan Macbeth
Sound Design: Filip Degernäs
Set Design: Ella Gerritssen
Art Departement: Marcus van Binsbergen, Dido Woelders & Nick Mansveld
Lighting Design: Stefan Prokop
Best Boy & Title Design: Andreas Drosdz
Set Builder: Leo Postma
Supported by: Mondriaan Fonds, Amarte Fonds, CBK & Droom en Daad
Distribution: EYE Filmmuseum / SEE NL

2023
Rencontres Internationales Paris, France
Interfilm Berlin, Germany
Jogja Fotografis Festival, Indonesia
Shortcutz Amsterdam, Nederland
Campsite, TENT, Rotterdam, Nederland
Makers van Morgen, VPRO, TV Broadcast Nederland
Clermont-Ferrand Film Festival, Short Film Market, France
Eye on Art, EYE Filmmuseum, Amsterdam, Nederland
CBK x Off Screen, Worm, Rotterdam, Nederland
International Film Festival Rotterdam, Nederland
2022
Fascinations, Ji.hlava Film Festival, Czechia





I DECLARE A THUMB WAR (2020)
NL / UK | Short Film | 5' | Digital | 1.43:1

In a therapy session a traumatised veteran dwells on a boy from his past. Based on propaganda photographs of soldiers playing "thumb war" with children in countries they invaded and occupied.

Main Cast: Leo Postma & Rayan Maulabaks
Cinematography: Christiaan van Leeuwen & Andreas Drosdz
Production Design: Marcus van Binsbergen
Sound Design: Filip Degernäs
Titles: Stefanie Vogl


Grading: Laurent Fluttert


Supported by: Creative Scotland, Mondriaan Fonds & The Piet Zwart Institute

2022
ARWE, Gouda, The Netherlands
2021
2YKFF, Izmir, Turkey
KinoLikbez, Saint-Petersburg, Russia
Nederlands Fotomuseum, Rotterdam, The Netherlands
Art Rotterdam, The Netherlands
2020
Videotheek, Galerie de Jaloezie, Rotterdam, The Netherlands
Vrij Paleis, Amsterdam, The Netherlands
EMAF, Osnabruck, Germany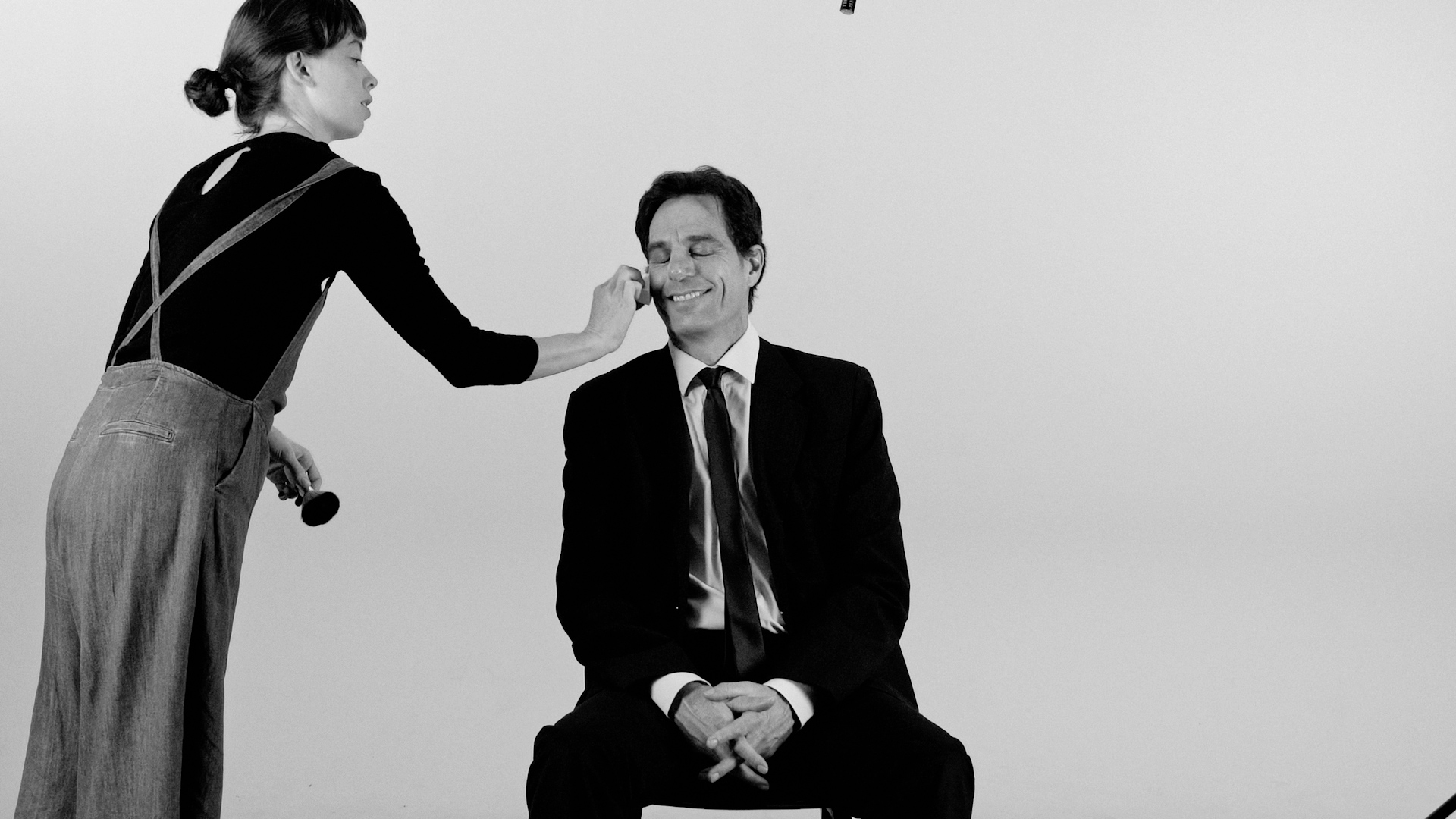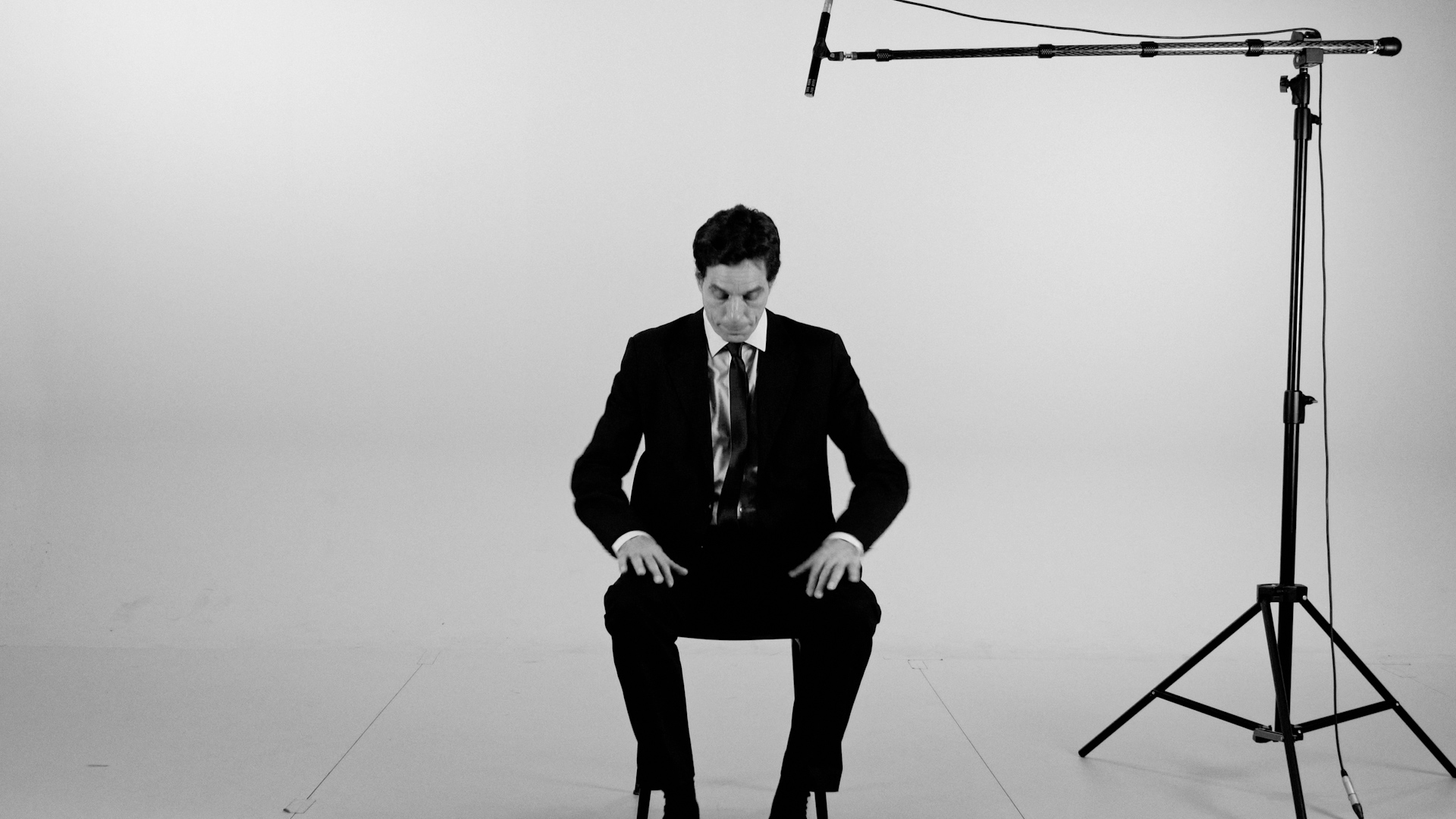 DIVIDED TOGETHER
(2018)
NL | HD video | 4' | looped
A politician seamlessly shifts from a leering chat with a make-up artist, into a speech for a newly-invaded country. Based on the behaviour and lies of coalition leaders at the start of the so-called "War on Terror".
Cast: Jeremiah Fleming & Gill Baldwin
Writers: Ewan Macbeth & Tom Roberts
Camera: Zhibin Qin
Editing: Lotte Louise de Jong
Sound Design: Salvador Miranda
Titles: Andreas Drosdz
Grading: Laurent Fluttert
Supported by EYE Filmmuseum Research Labs, 2018

2021

2021, Art Rotterdam, Nederland
2019
Faraway Lands, Caraboo Projects, Bristol, U.K.
Miasma, NeverLand Cinema, Rotterdam, Nederland
2018
Research Labs, EYE Filmmuseum, Amsterdam, Nederland
MASS PRODUCTION
(2016)
UK | Video Installation | 4-channels | 15' | looped
Inside a Rupert Murdoch owned printing press; the largest in the world.
A private glimpse of the News Corp empire as 60,000 newspapers are created.
Cinematography: Jack McCombe
Sound Design: Filip Degernäs
Grading: Laurent Fluttert
Selected for the RSA New Contemporaries