Prison with Songbirds (2022)
NL / UK | Documentary & Fiction | 12' | Digital & 35mm | 1.66:1

An unseen narrator tells his experience of wrongful imprisonment in an unnamed country and his random release. Based on a letter sent to Amnesty International, by my father, and a surreal interview given about it. 'Prison with Songbirds' is a documentary and fiction hybrid in which dream-nightmare and digital-35mm collide.

Voice & Stories: Jonathan Mitchell
Production: Salvador Miranda
35mm Animation: Ugo Petronin
Cinematography: Christiaan van Leeuwen & Abel van Dijk
Editing: Lotte Louise de Jong & Ewan Macbeth
Sound Design: Filip Degernäs
Set Design: Ella Gerritssen
Art Departement: Marcus van Binsbergen, Dido Woelders & Nick Mansveld
Lighting Design: Stefan Prokop
Best Boy & Titles: Andreas Drosdz
Set Builder: Leo Postma
Supported by: Mondriaan Fonds, Amarte Fonds, CBK & Droom en Daad
Distribution: EYE Filmmuseum / SEE NL

Screenings:


2023: Makers van Morgen VPRO


2023, International Film Festival Rotterdam
2023, Clermont-Ferrand Film Festival, Short Film Market
2023, EYE Filmmuseum, Eye on Art
2022, Ji.hlava Film Festival, Fascinations





I Declare a Thumb War (2020)
NL / UK |2K Video | 5' | looped | 1.43:1

In a therapy session a traumatised veteran dwells on a boy from his past. Based on propaganda photographs of soldiers playing "thumb war" with children in countries they invaded and occupied.

Main Cast: Leo Postma & Rayan Maulabaks
Cinematography: Christiaan van Leeuwen & Andreas Drosdz
Production Design: Marcus van Binsbergen
Sound Design: Filip Degernäs
Titles: Stefanie Vogl


Grading: Laurent Fluttert


Supported by: Creative Scotland, Mondriaan Fonds & The Piet Zwart Institute



Screenings / Exhibitions

2022, ARWE, Gouda

2021,

2YKFF,

Izmir

2021, Kinolikbez, Saint-Petersburg

2021, Nederlands Fotomuseum, Rotterdam

2021, Art Rotterdam, Netherlands

2020, Videotheek, Galerie de Jaloezie, Rotterdam

2020, Vrij Paleis, Amsterdam

2020, EMAF, Osnabrück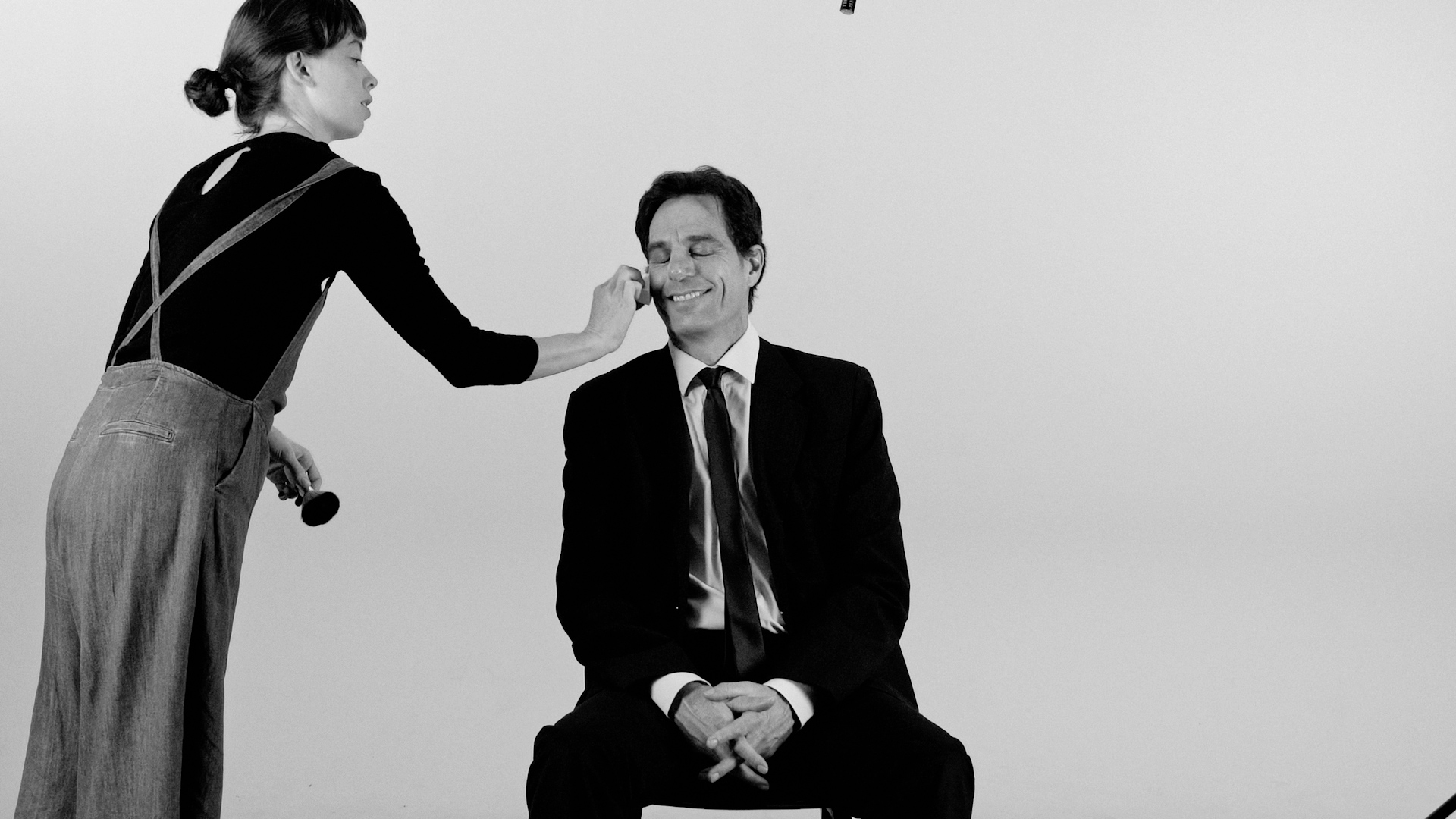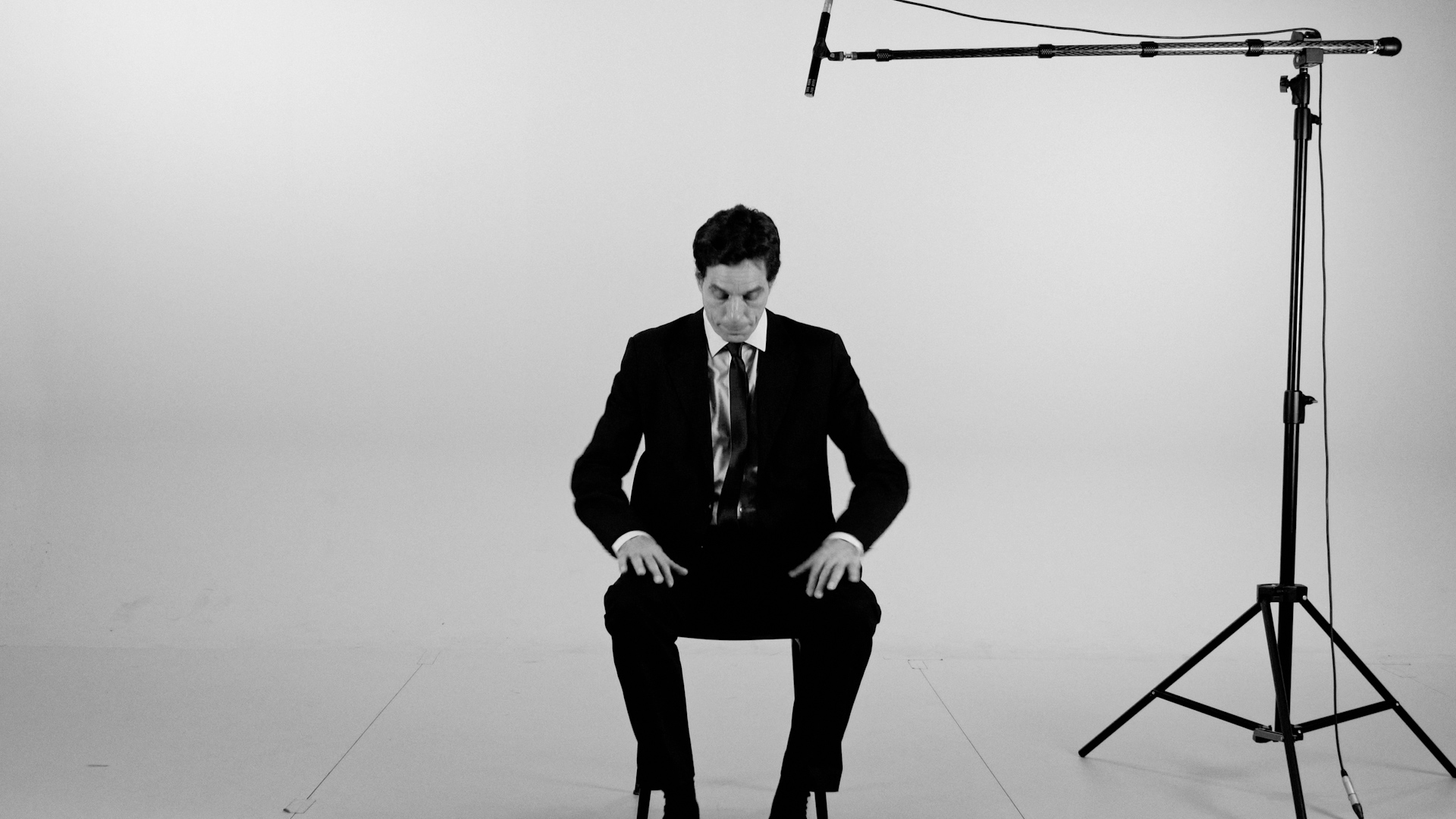 Divided Together
(2018)
NL | HD video | 4' | looped
A politician seamlessly shifts from a leering chat with a make-up artist, into a speech for a newly-invaded country. Based on the behaviour and lies of coalition leaders at the start of the so-called "War on Terror".
Cast: Jeremiah Fleming & Gill Baldwin
Writers: Ewan Macbeth & Tom Roberts
Camera: Zhibin Qin
Editing: Lotte Louise de Jong
Sound Design: Salvador Miranda
Titles: Andreas Drosdz
Grading: Laurent Fluttert
Supported by EYE Filmmuseum Research Labs, 2018
Screening / Exhibitions

2020, Art Rotterdam
2019, Faraway Lands, Caraboo Projects, Bristol
2019, Miasma, NeverLand Cinema, Rotterdam
2018, Research Labs, EYE Filmmuseum, Amsterdam
Mass Production
(2016)
UK | HD video | 4-channels | 15' | looped
Inside a Rupert Murdoch owned printing press; the largest of its kind in Europe. A private glimpse of the News Corp empire as 60,000 newspapers are created.
Cinematography: Jack McCombe
Sound Design: Filip Degernäs
Grading: Laurent Fluttert
Selected for the RSA New Contemporaries